Why Us

How It Works

What We Do

Contact Us

About Us
About
SolCapture is founded by Accounting and Tech Professionals. We offer specialized accounting analytic services within the Solana Blockchain. We currently offer a staking reward monitoring service which tracks taxable events related to staking rewards.
Founding Team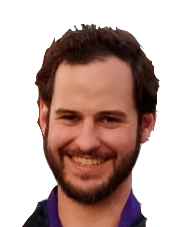 Andrew Creedon is an early Solana Validator, Certified Public Accountant, and Certified Fraud Examiner.
Developer of complex financial models to accurately identify various assets and apply different accounting protocols to properly record and recognize each asset.
Specialist in financial analysis and accounting services across a variety of industries.
Alumni of PricewaterhouseCoopers.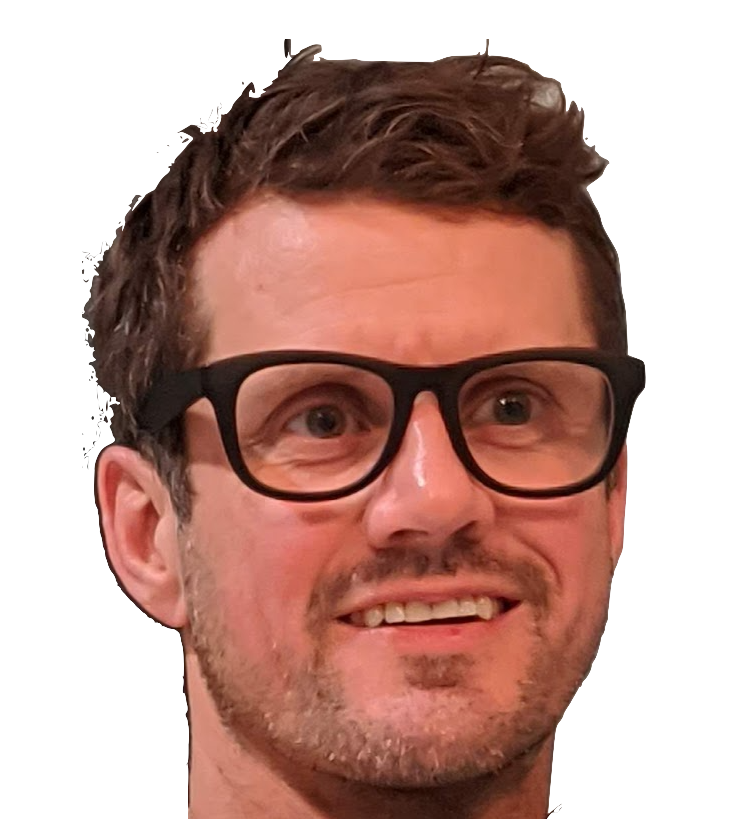 Matt Blair is a tech professional and Open Source software enthusiast in the Bay Area. Industry experience building teams and software systems around legal compliance, monetization, identity & security.
You can read some of his industry musings here, see his open source contributions, or see him present at technical meetups and conferences.
Alumni of such companies as Stripe, Slack, and Rivian
Daniel Agren is a tech professional experienced in Virtualization, Hot/Cold Storage, and the Solana ecosystem including validators.
Industry experience in computer hardware fundamentals related to virtualized environments such as OpenStack and VMware.
Specialities relate to information defense technologies and information security.